Craig McGraw Honored by NJBiz for Business, Professional and Community Excellence
Craig McGraw, Marlboro, N.J., the national sales director for Trans American Trucking & Warehouse, South Plainfield, N.J., has been named one of the 2015 "Forty under 40" award winners by NJBIZ, a New Jersey business news publication. An independent panel of judges selected McGraw for this honor because of his outstanding contributions and commitment to business growth, professional excellence, and community.
Trans American Trucking & Warehouse established in 1976, provides customers throughout the United States and Canada with transportation, warehousing, packing and export services. The weight of the cargo ranges from 300 to 300,000 pounds.
After McGraw earned a B.A. in Criminal Justice from Seton Hall University in 2005, he started working at Trans American as a regional sales manager. In 2010, he became Trans American's national sales director. As National Sales Director, McGraw is responsible for meeting with customers and potential customers in the lower 48 states and Canada; supervising the sales team; and keeping the website, social media and marketing materials current.
McGraw's long-term vision for the growth of Trans American is global. "My long-term vision is to see Trans American not only work with domestic customers but international ones as well on a regular basis. In an effort to grow our business outside of the usual U.S. market, I've been attending conventions in major port cities across the globe."
The BreakBulk Asia Conference in Shanghai, China, gave McGraw a firsthand look at the Asian market and an opportunity to discuss transportation issues with other attendees. He has also regularly attends the BreakBulk Europe convention in Antwerp, Belgium, with an eye to starting a transportation partnerships with customers in Europe.
McGraw is devoted to several community and charitable programs. He is a member of the National Police Defense Foundation (NPDF), Manalapan, N.J. Operation Kids, the Foundation's charitable program sponsors little league teams; helps fund underprivileged children's surgery's for a variety of ailments; and, most recently, was the sponsor for Bubbles for Babies, the official charity of the Newark Beth Israel Medical Center. NPDF's donation was geared to neonatal intensive care unit there that provides specialized treatment for seriously ill newborns.
McGraw is also a financial donor to the Team Walker Charity, Jersey City. Team Walkers learning center, Communipaw Avenue, Jersey City, gives community children a safe and secure environment to study and participate in athletics, surrounded by positive role models.
The awards reception and ceremony is Monday, September 28, 2015, from 6:00 to 8:30 p.m. at The Palace, Somerset Park, 333 Davidson Avenue, Somerset, N.J. To view the complete list of honorees, please visit www.njbiz.com/fortyunder40.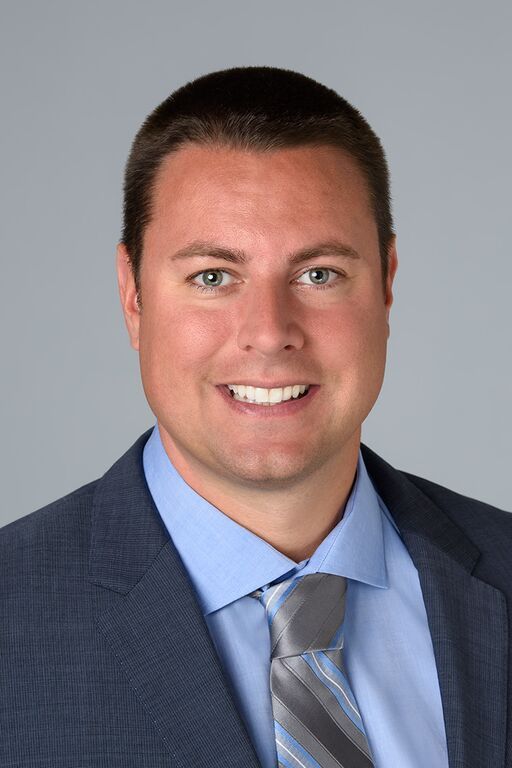 About Trans American Trucking & Warehouse: Trans American, 115 St. Nicholas Avenue, South Plainfield, N.J., ships within the contiguous United States and Canada. The company was one of the first Customs-Trade Partnership Against Terrorism (C-TPAT) and Free and Secure Trade (FAST) certified carriers. Trans American workers hold the Transportation Worker Identification Credential (TWIC). The company is a member in good standing of the Railway Industrial Clearance Association (RICA), the Specialized Carriers & Rigging Association (SC&RA) and the NY/NJ Foreign Freight Forwarders and Brokers Association.
---